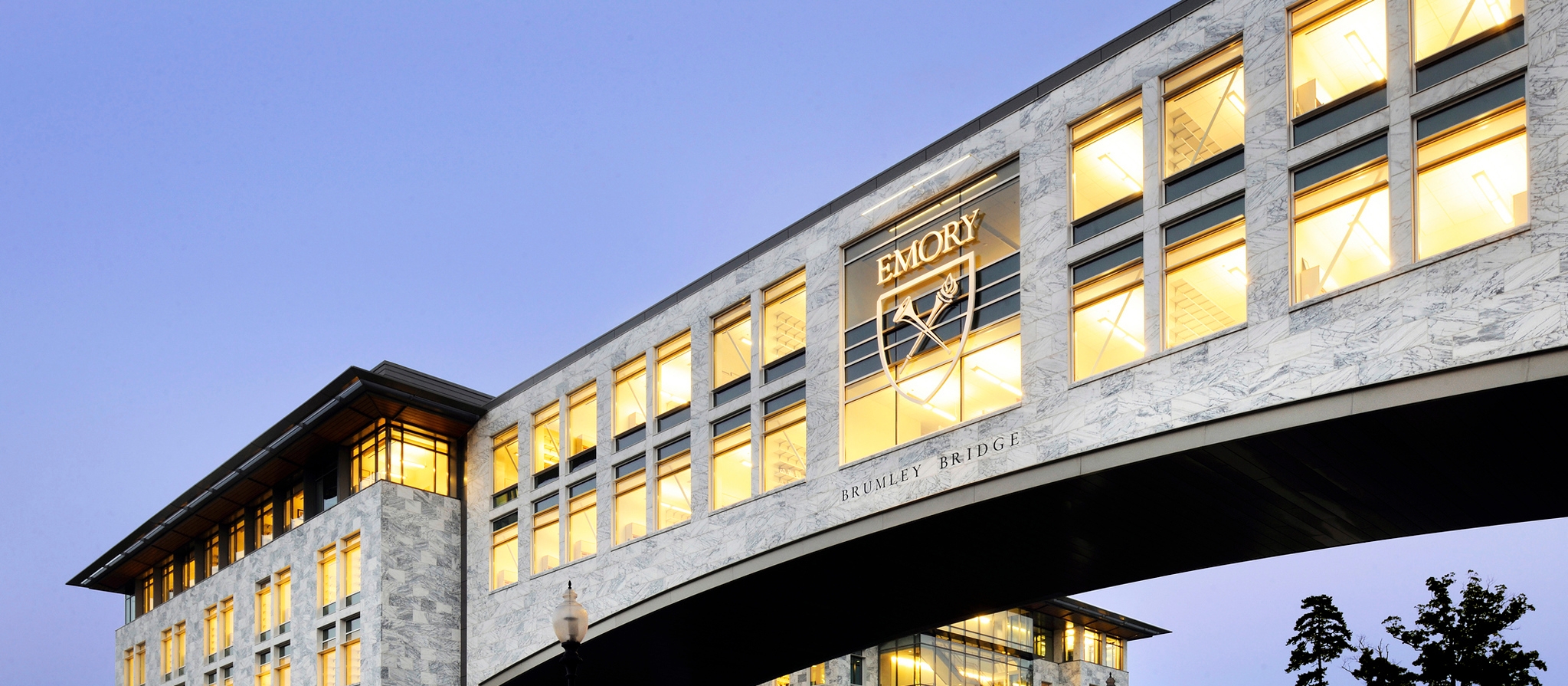 About DAS
---
Emory provides all persons an equal opportunity to participate in and benefit from programs and services afforded to others.
The Department of Accessibility Services (DAS), part of the Office of Diversity, Equity, and Inclusion, assists qualified students, faculty, and staff with obtaining a variety of services and ensures that all matters of equal access, reasonable accommodation, and compliance are properly addressed.
Qualified students, faculty, and staff must register with our office and make a request for services. Confidentiality is honored and maintained.