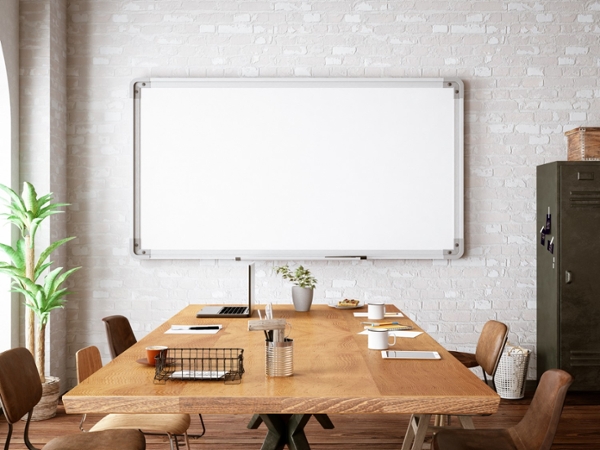 Student Advisory Board
---
The Student Advisory Board provides a student voice to the administration of Accessibility Services on matters of policy and procedure that governs the operation of Student Accessibility Services.  The role of the Student Advisory Board is to provide effective feedback on updates to services provided by the staff in DAS and to provide suggestions for improvements to service delivery and general campus access.  All final decisions about implementation suggestions shall be made by the professionals providing the services, with respect to legal requirements, university policies, service priorities, and the availability of resources and staffing. 
(Note:  The SAB does not address individual student or faculty concerns with DAS.  Individual concerns should follow the formal methods of reporting their concerns to the appropriate DAS staff member to actively participate in the process to resolve the concerns as per DAS procedures and the Student responsibilities related to accommodations and grievances.)
Membership & Responsibilities
10-15 students and alumni with a variety of disabilities, classifications and majors.
Be registered for at least 6 credit hours or maintain Emory affiliation.
Be in good academic standing with the University and have a minimum overall GPA of 3.0 (undergraduate and graduate).
Students will serve 12 months on board.
The Board is expected to meet once per semester, unless the Board determines the need to meet more frequently.