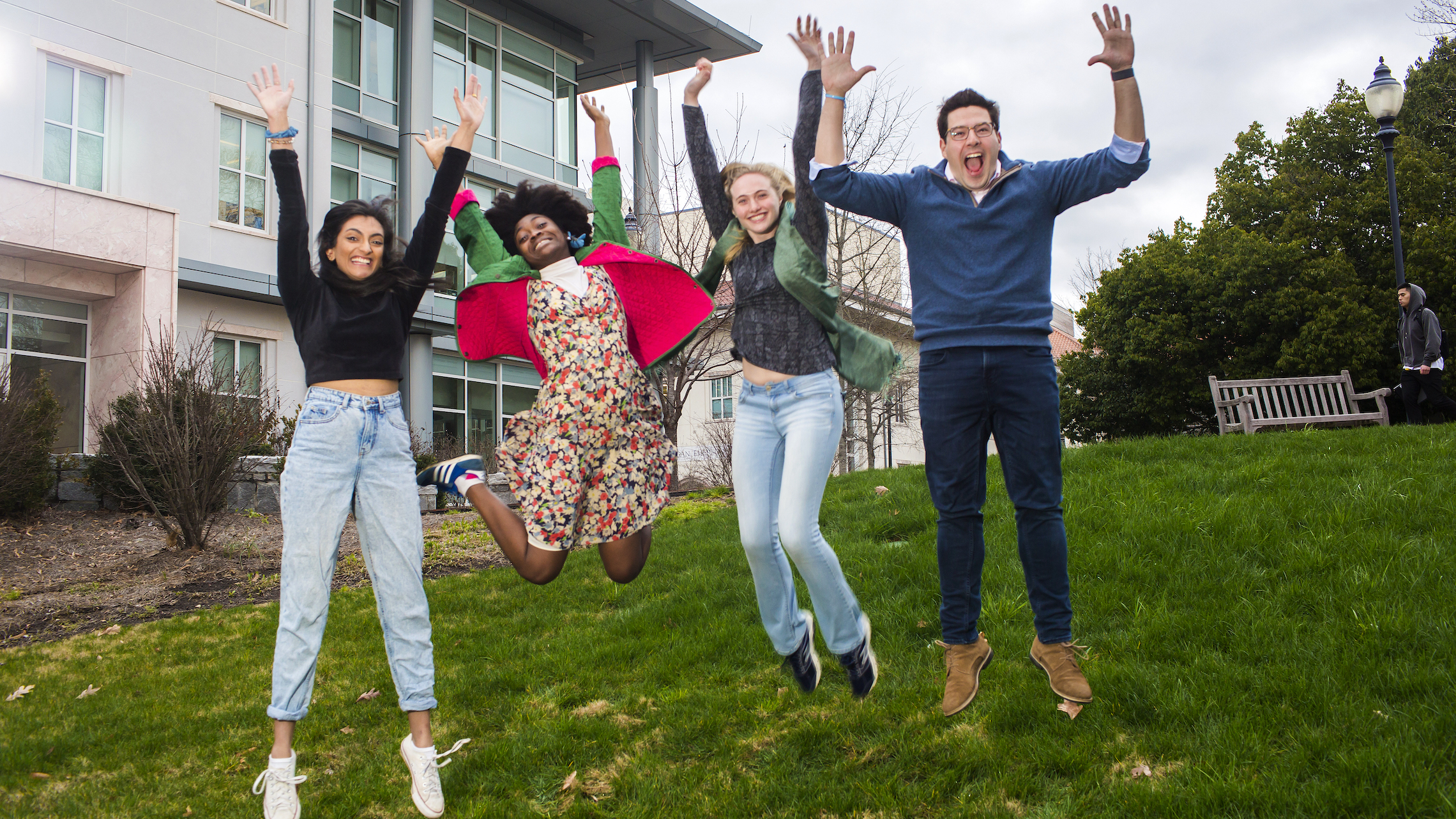 Peer Mentoring
---
The number of students pursuing post-secondary education continues to increase.  Just like their non-disabled peers, many of these students enjoy a successful and enriching college experience.  The presence of a disability, however often means that these students encounter different challenges than their non-disabled peers.  The support provided by mentors can be instrumental in providing the guidance and tools to help students integrate into college life, make connections to resources, and develop the skills necessary for academic success.
SAS Peer Mentor Program has been developed to assist students enrolled with DAS who may need or want additional assistance, or support, in order to increase success in college.  The program is designed to pair incoming students with disabilities with upper class students with disabilities.  Mentors share their familiarity with campus life, resources, and personal experiences.  By creating connections between new and more experienced students, the program personalizes the University experience and creates opportunities for rewarding interpersonal relationships. 
Students may share information as part of the mentor-mentee relationship and mentor training.  The program will hold such information confidential and under no circumstances will be disclosed to others outside of the University SAS Peer Mentor Program.  The Peer Mentor Program acts in accordance with and under the supervision of DAS.